Catch on fire with enthusiasm and people will come for miles to watch you burn.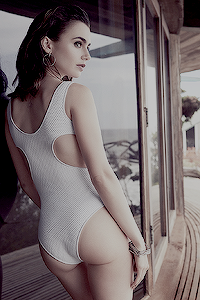 Si
788
28
mad_gangsta

2017-07-28, 20:23

---

Tėvas // demonas

Pavardė - Dupond

Ieškomas Adrėjos tėvas (demonas). Vyras susidėjo su paprasta žmonių moterimi, nes jautė,

kad šioji gali savotiškai jį išgelbėti nuo jo tamsios ateities. Neilgai trukus gimė ir Andrėja, tačiau jos mama mirė per gimdymą. Iš pradžių demonas jautė jai neapykantą, tačiau po kurio laiko suprato, kad dabar ji bus tas saulės spindulėlis jo gyvenime. Augino ją kaip ir kiekvienas padorus ir geras tėvas iki pat tol, kol šiai suėjo aštuoniolika, tačiau tada vienas medžiotojas jį išvarė iš kūno.

Po daugiau nei septynių metų jis ir vėl grįžta į žemę, žinoma, kitame kūne ir su viltimi susirasti gyvą ir sveiką dukrą.

Veidas ir amžius neturi jokios reikšmės.

Laukiu pm :*

Can you see me? I can barely see myself. Are we only Empty frames up on the shelf?  It's like we're dreaming wide awake, Everything bends until it breaks. Can we recover?  Can we get over this? Are we too deep in the night to see the day?